What
digiSYNC

remote desktop support does for your company

For the outsourced IT cost of remote desktop support, your small to medium sized business will get your own help desk team, a virtual CIO, remote desktop monitoring, software management, anti-virus and anti-spam, and proactive maintenance and tools, thus ensuring you can sleep at night knowing your employees won't be calling you with technology issues.
digiSYNC's

remote support will also help your business:
Ensure everyone is up and running by remotely monitoring your laptops, desktops and devices. (we are remote, by the way, not you)
Reduce IT related stress by alerting your office if something is critically wrong and remotely manage those critical issues.
Remedy IT problems quickly, thus building trust with you and your team of on-site and off-site employees.
Save your business payroll dollars. See our graphic below showing the typical IT employee cost in Los Angeles and California.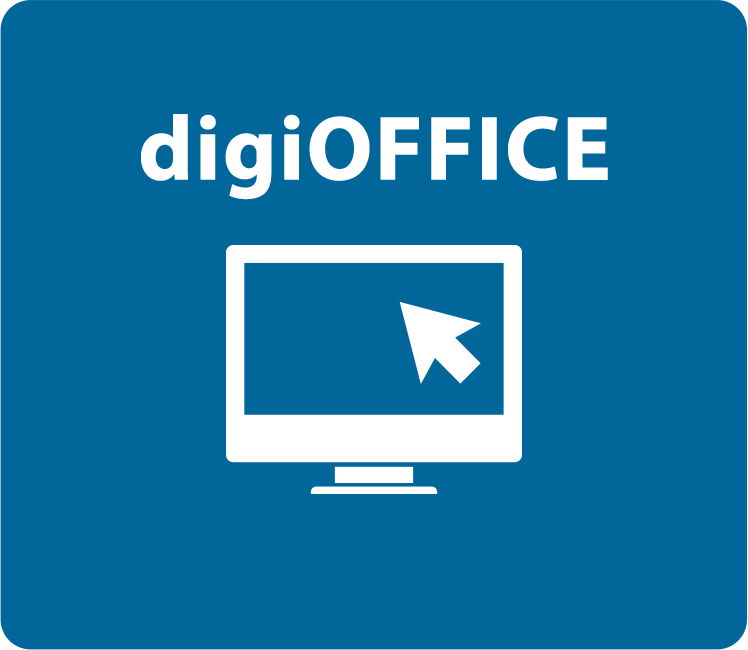 A typical full-time IT technician in the Los Angeles area will cost your entertainment company, construction group, or marketing research firm about $181,735 annually. That is about $13,979.61 per month in payroll expense. Or your business can utilize a solid IT provider for about a fraction of the cost.
There is nothing worse than trying to wrap up the day by sending an email to communicate with your team, only to get a call informing you that one of your employees is having issues with their desktop or laptop computer.
Even worse, when this happens (and believe us, it will), is the question of what do you do? Your internal IT guy may be gone for the day, or your outsourced IT provider in the Los Angeles area, may have switched to their outsourced call center, thus leaving you and your team member out in the cold. So frustrating.
The question to ask is this: could this have been avoided? What steps could have been taken to remedy this faster? And will my IT company nickel and dime our construction company, healthcare office or Los Angeles-based business, to death? digiSYNC has the experience to help you monitor your employee's desktops, to ensure issues like failing networks, email problems, and software struggles become a thing of the past.
If you have ever had a critical desktop technology issue that was equally critical to fix, digiSYNC can relate. Earthquakes, floods, and celebrity scandals, we can't handle. But for remote desktop and workstation issues, digiSYNC should always be your first choice.