Managed Services for your IT needs
Managed services is a service that an IT company offers, that outsources your day-to-day IT operations, for one convenient and fixed monthly cost. This allows you to focus on working on the business, rather than in the business. A huge benefit of managed services is there are no cost surprises or secret fees. It is packaged nice and neat for your organization.
Managed services let you and your business sleep at night, through peace of mind, as digiSYNC works to monitor and repair all of your IT systems. digiSYNC managed service monitoring protects you from theft, security issues, disgruntled employees, viruses, hackers, and malware. A managed services agreement meets your cost expectations, by conveniently keeping IT costs low through a consistent monthly arrangement.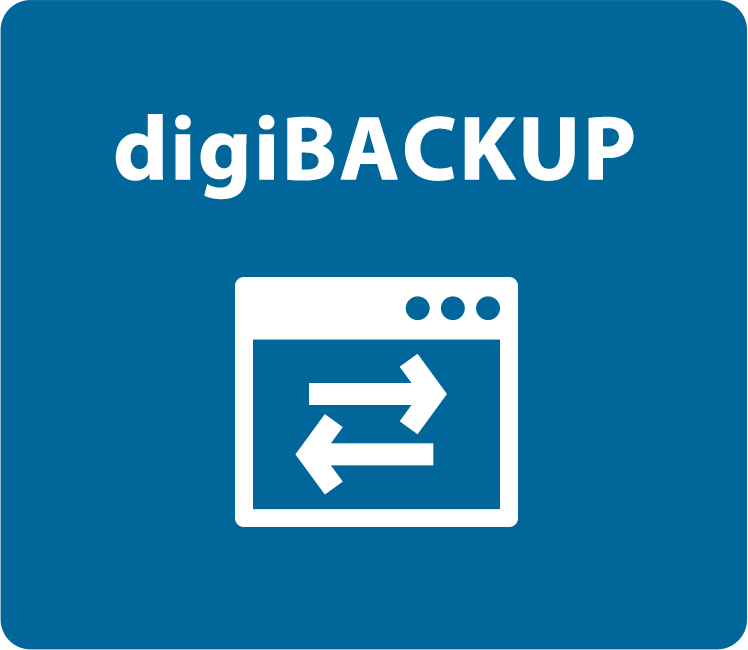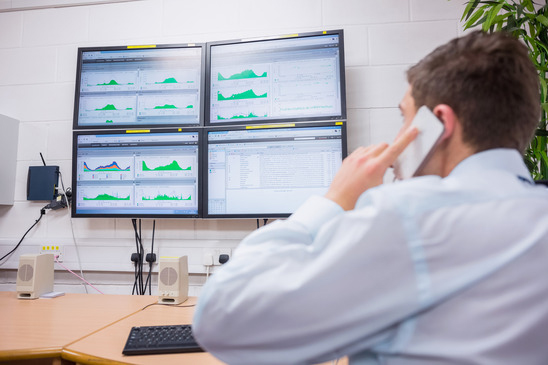 digiBACKUP

helps you run your business efficiently

digiSYNC's managed services helps keep your office staff efficient and productive with fast performing network access, limited error messages on your employee's desktops, and little downtime. It is digiSYNC's commitment to ensure your business receives the support you need for the best possible IT result.

Managed services also allows your company to work on your cornerstone business issues. The last thing you want, as a business owner, is to have to be repairing PC's, or backing up critical business data.
digiSYNC wants you to be able to grow revenue and remain committed to the attention that your company needs from you. Our goal is to take care of your IT suppliers and infrastructure, while managing the process of procuring and on-boarding, so you don't have to. We will also give you free advice and supply your business with tips and strategic IT wisdom concerning how technology can impact your bottom line.