Archive, search, review and produce your organization's email with
digiARCHIVE

: The ultimate Email Archiving and Compliance solution.

Does your company love the typical cloud-based archiving fix, which is full of the hassle of having to purchase, deploy and manage expensive hardware/software to meet your needs email and archive needs?

No IT professional likes a managed archive service that does not integrate into multiple email platforms, not to mention one that is limited to either on-premise or hosted. Professionals we serve and talk with want a scenario where integration is not a problem and one where your email is preserved in the an easy-to-access archive, that allows you to use a variety of intelligent search, management, reporting and analytics functionality.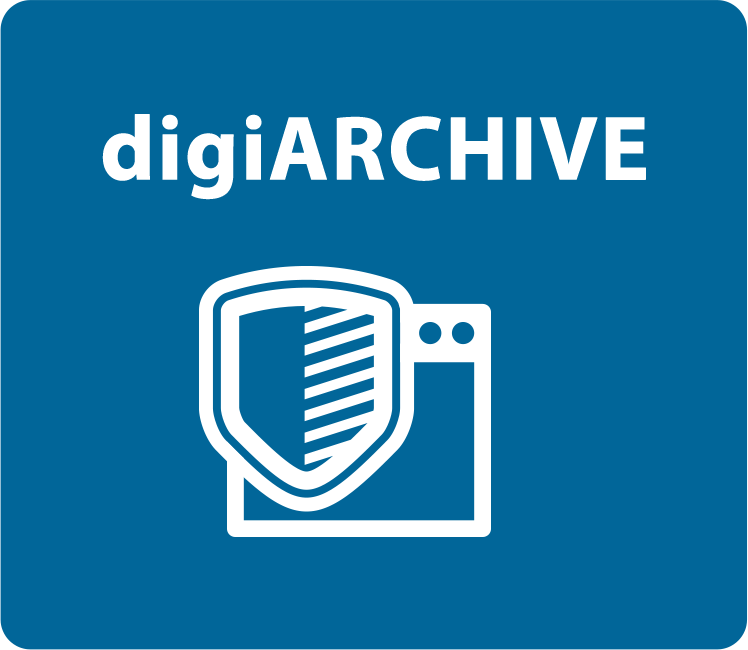 As an IT professional, you need to have the capability of performing both repeated search procedures and one-time e-discovery queries that manage multi-messages across a plethora of messages types, like including email, social, instant messaging and mobile messages.
And you also need the ability to control legal holds, archive retention policies as well as produce data to be legally compliant.
digiARCHIVE

exceeds your IT archiving needs by:
Archiving Everything: We make sure you never lose header data, message date and time, and IP addresses as all this is encapsulated from each message, indexed, then preserved for validation and review.
Intelligent search and review: Enable faster searching across your email archive by combining of any number of search criteria, so if and when your end-users need to find a communication message, it can be done with relative ease.
Powerful Reporting: The ability to be able to retrieve messages, as an account admin can be critical. In the situation where you need access to an important message, on demand, digiARCHIVE allows you to securely find, download, forward, print, or export message communication from your IT archive in various formats.
An e-mail archiving solution that works is a necessity. An e-mail archiving solution that works well, by making your IT-life easier, is preferred. digiARCHIVE offers your LA-based company not just any e-mail archiving solution, but a preferred one.