Cloud services are becoming more and more popular
So what is the "cloud?"
Cloud computing is storing and managing all your companies technology, applications, and software on a remote server, in a remote location. By using cloud services it means you can eliminate the expense of purchasing new hardware and infrastructure, licensing software and training new employees on how to use a costly infrastructure. Cloud services alleviate the nuisance of your IT department having to worry about where your data is stored, so you can start focusing on running your IT business.
A few additional reasons to consider cloud services with
digiSYNC

:
Flexible – much like your business climate and business needs change, so do your technology needs. Cloud services allow your business to be scalable for future technology trends.
Customizable – one size does not fit all in technology, and often times your business needs are not cookie-cutter in terms of a solution. digiSYNC can help your business develop a plan surrounding your individual business needs.
Available on mobile platforms – keep track of all your company documents, applications and critical software via your mobile device.
Fits your budget – fighting for your annual budget can be tricky. Cloud services will help your technology investments produce an ROI through affordability.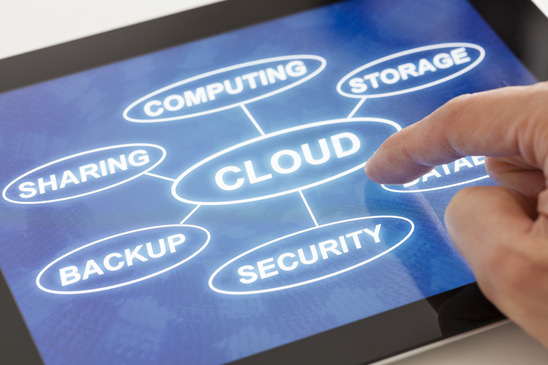 digiSYNC has helped many IT clients store data and move data to various cloud server environments. We are also one of the only IT companies in the Los Angeles area that has access to our own cloud storage.
Some other aspects of cloud services to consider is no more maintaining or upgrading of IT hardware or on-site equipment. Cloud environments also increase the usability of applications, as application download speeds are typically faster, and reduce the risk of your physical hardware being attacked by Malware and other DDoS attacks.
There are many applications that can be stored and managed via the cloud, like software-as-a-service, or applications like Microsoft Office 365.
No matter the software or need, digiSYNC will develop and deliver a technology plan and road map that best helps your company utilize cloud computing.