What every construction company ought to know about how technology can ruin their business or gain them respect.
Most construction firms are concerned with many things but IT for construction groups is right up there with marketing (and marketing can be a distant last on the priority list).
What keeps most small to medium sized construction companies up at night?
Things like change orders, the design/bid/build process, projects that are price-based to the lowest responsible bidder, incentives for contractors who "low ball" bids and make up profit during the project through change orders, and lastly recommendations for smaller dollar projects.
The last thing a construction firm needs to be focused on is whether or not their remote trailer is operating, whether or not their spam and managed anti-virus software is protecting their company laptops and whether or not the support techs can speak English, when an IT issue arises.
digiSYNC is conveniently located in Los Angeles, but have services clients around the country with managed service packages like:
Remote job-site and trailer desktop management
Remote desktop management
IT consulting
VoIP
Cloud Services
Corporate email and spam protection
Hosted solutions
Microsoft 365
Does your LA-based construction company want to be technology gurus? We thought not.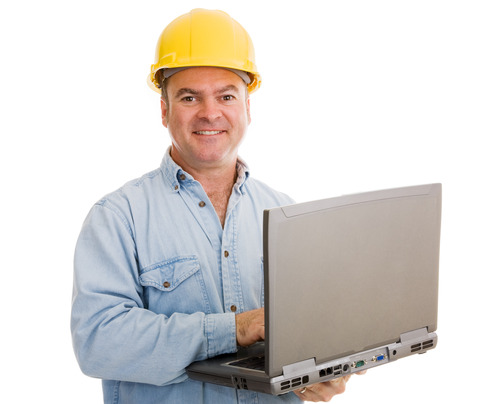 If you work in the construction industry, and have IT problems that needed fixing,
digiSYNC

is here to help.

Our commitment to your construction business is to eliminate IT hassles before you have them, then arm you with the latest tools to keep you operating smoothly, while proactively solving your technology issues.