Here is a method that is helping marketing research firms run their business more efficiently.
In a nutshell, this is the marketing research process. It is an in-depth process. And can definitely be complicated.
Just like the marketing research, the IT process is very similar.
IT can be complicated. IT can be frustrating. IT can inflexible and costly.
But the one method that solves these IT frustrations inside your organization is by working with an IT provider that has specific knowledge and experience about the marketing research vertical, like digiSYNC.
It is with this knowledge and experience that allows us to create service packages that help your firm grow and serve your clients, without having to lose sleep at night by worrying about everyday technologies.
Marketing research data is reliable and your IT services should be no different
Like most marketing research firms, the result you bring your clients needs to be accurate. You bank your services on the fact that the survey groups you study and the qualitative data and quantitative data is solid, so your customers can make educated business choices.
Your IT services should be no different.
You need IT providers to manage things like email, your remote workforce, eliminate and reduce downtime, and provide software solutions, so you don't have to worry about these issues while also trying to run your office.
We want you to be able to focus on your business, get a better ROI, while not stressing about your IT budget.
digiSYNC works with many business types, but has great relationships specifically with marketing research firms like Trotta and Hypothesis.
digiSYNC provides the following to these organizations:
Remote desktop management
Hardware management offsite
Supporting cloud, software and phone/VOIP consulting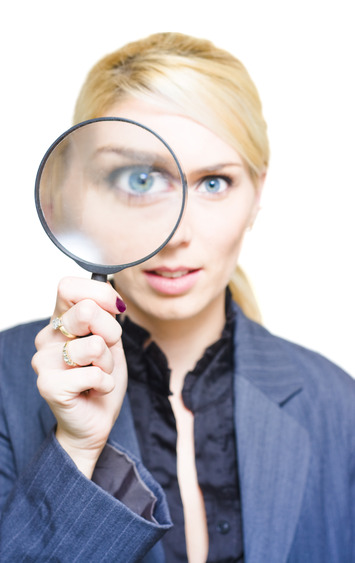 Need a solid IT company? Start here!
If you work in marketing research, and are having some IT struggles, give us a call. We'd love to help.
Our commitment to your business is to eliminate typical IT headaches, arm your organization with the latest IT tools to keep you up and running, and solve your technology issues.