Does your company know the difference between good IT computer support and typical IT computer support?
At digiSYNC we know the difference, and your business is probably using one of those "typical" outsourced IT companies right now.
The kind of IT firm that talks about "being an IT consultant", "being passionate", and "having technical skills" to serve your business or non-profit.
That's the status quo. Read about what our clients are saying about us here.
Start focusing on your day to day business and not your day to day IT
Let someone else worry about your IT for a change, so you can run and grow your business. At digiSYNC we do the worrying for you and we don't just talk, we get things done.
For over 20 years, digiSYNC has been helping companies in Los Angeles with IT computer support. Support that covers things like building you a reliable technology infrastructure, keeping you up and running so your employees are productive, and generally solving your IT frustrations.
Let someone else solve your computer support issues
Your company needs to work with an IT support provider that is attentive. An IT company that is at the ready to help. Your business needs an IT provider that answers the phone, gets you a live person and doesn't forward you to multiple voicemails. Ultimately, with the goal of resolving whatever your issues, quickly.
A few ways you can hunt us down in times of IT peril:
Phone calls works
Support email
Dedicated support tailored to your company
Social media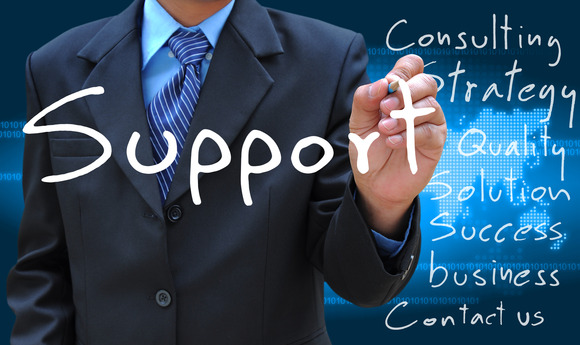 Start reducing your IT costs and eliminate your "typical" IT provider
If you are a business professional in the construction industry, entertainment industry, healthcare industry, or marketing research, you need to ditch your typical IT company.
In order to eliminate the typical IT headaches, your business needs the latest technology tools to keep you up and running, while continuously monitoring your systems so they are safe, protected and functioning optimally. This is our commitment at digiSYNC.