What is an IT consultant?
An IT consultant is an IT professional that your business hires to help you figure out solutions to your IT problems. Finding a good, trustworthy IT consultant is hard.
At digiSYNC we help your company develop an IT plan that addresses issues like:
Crafting an Emergency IT Plan, in preparation of something failing at your office.
Building a flexible monthly IT road map that solves your day to day IT issues.
Recommending cloud versus in-house data storage.
Which VoIP and phone provider to choose for your office communications.
How to keep software licenses updated, so desktop users can operate their computers effortlessly.
Where to store emails and how to regularly back up email server data.
Establishing a month to month IT service agreement, so your business is covered in times of an IT issue, no matter the size of the complication.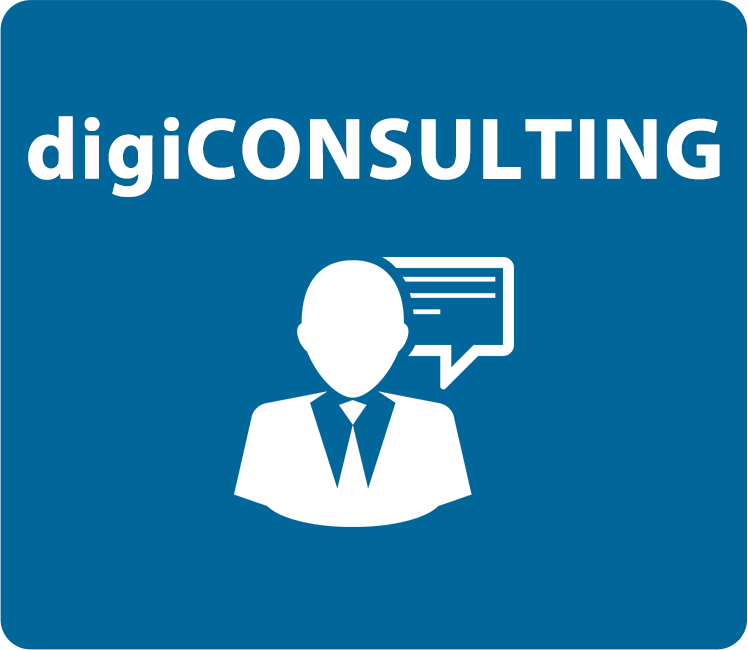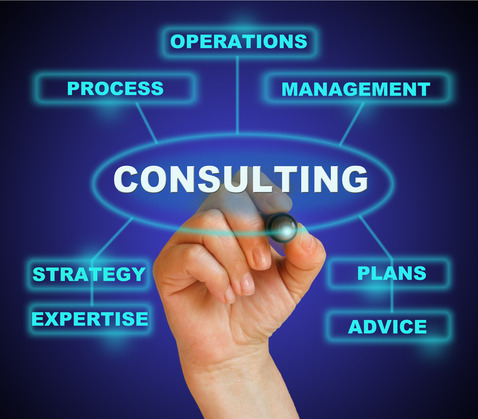 At
digiSYNC

, the IT consulting process is fairly simple:

Identify the IT struggle – we investigate and strive to understand your IT problems, in order to find any IT failings that are impacting your company. In identifying these, we can now craft a plan to implement and fix your IT obstacles.

Implementing the IT plan – through our flexible process of identifying your business and IT pitfalls, we craft an implementation plan that will offer affordable and executable solutions for all your IT misadventures.

Future IT direction – our goal is for your company to be up to date with the latest technology trends, so you can stay competitive in your industry and avoid the stresses of an outdated IT infrastructure. After we identify and develop your IT road map, digiSYNC will help your company administer deliver the best IT tools, to increase your bottom line.